Announcing Safe Haven Product Updates (12/4/20)
This release enhances Safe Haven administration by centralizing user management in a more-streamlined interface.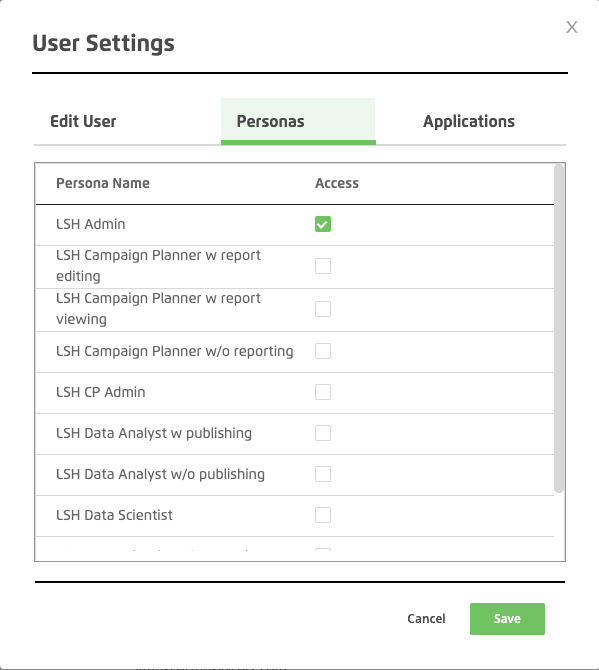 Now admins can:
Manage all users of client and partner tenants in one place, including LiveRamp support users.

Allow users to administer their own passwords instead of relying on admin assignments.

Support multiple persona assignments for each user across tenants.
See "Safe Haven Administration" for more information.