Announcing Safe Haven Product Updates (11/9/20)
This release lets you stay focused on your analyst tasks and easily use destinations that require OAuth support with Customer Profiles' new built-in authorization controls.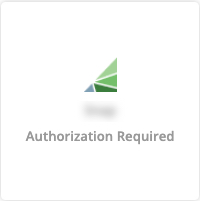 Authorization can be performed at any time on the My Destination Accounts page and during the following workflows:
OAuth-supported publishers include Bing, LinkedIn, Pinterest, Snap, and Twitter.
Caution
Make sure you have the appropriate permission level at the destination to perform the authorization.
See "Authorize a Destination Account Using OAuth" for more information on performing OAuth authorization, including platform-specific details.